Room Reaction Roadmap
1. DANG.
This room looks like a film set or perhaps I've been transported into another world.


2. MY TEAM IS BOSS.
We have got this!


3. LET'S GO.
I wanna try EVERYTHING.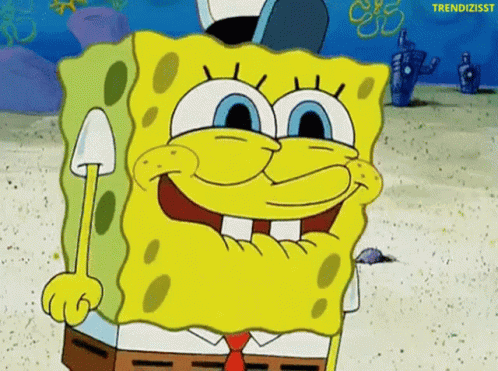 4. RUNNING AROUND LIKE I KNOW WHAT I'M DOING.
I am ON IT.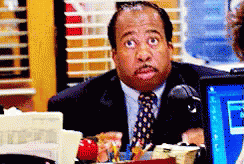 5. Is this a clue? I've found so many objects… 
Maybe this random jacket is a clue.


6. I am confused.
How do I solve this… WHAT IS HAPPENING?!


7. LET'S PANIC.
AHHHHHHH! TIME IS RUNNING OUT.


8. Pull yourself together.
Okay hun, focus on the prize.


9. That moment when you solve a puzzle.


10. WE ARE SO SMART. GO US!
We are crushing it.


11. VICTORY!
This was the MOST EXPERIENCE GAME EVER.


12. LET'S GO AGAIN!
PLEASE I AM FUELLED WITH THE SWEET TASTE OF VICTORYYYYY